BREAKING LIMITS PROGRAM
BREAKING LIMITS PROGRAM
BREAKING LIMITS PROGRAM
BREAKING LIMITS PROGRAM
BREAKING LIMITS PROGRAM
BREAKING LIMITS PROGRAM
BREAKING LIMITS PROGRAM
BREAKING LIMITS PROGRAM
BREAKING LIMITS PROGRAM
BREAKING LIMITS PROGRAM
BREAKING LIMITS PROGRAM
BREAKING LIMITS PROGRAM
BREAKING LIMITS PROGRAM
BREAKING LIMITS PROGRAM
BREAKING LIMITS PROGRAM
BREAKING LIMITS PROGRAM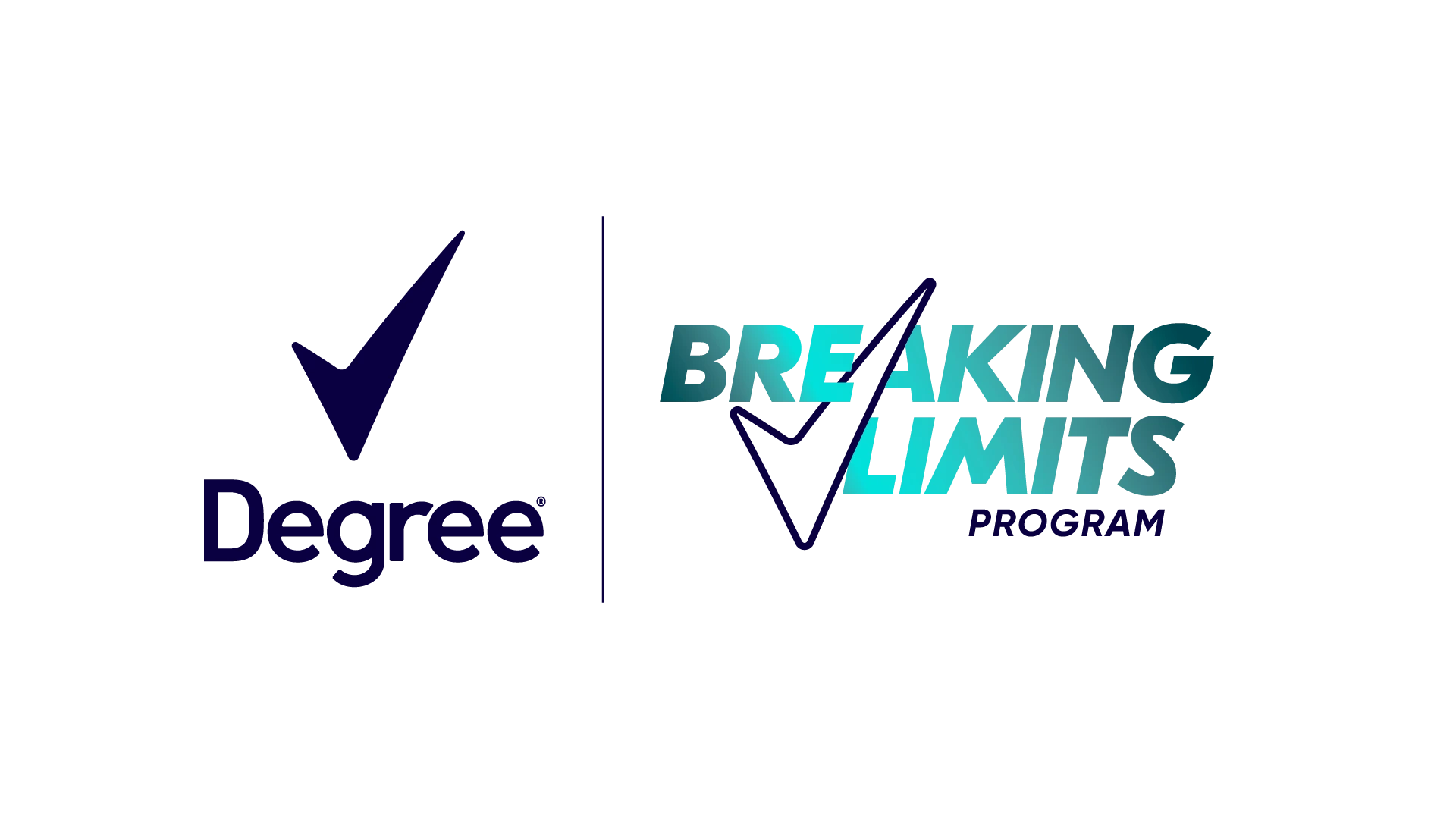 OUR BREAKING LIMITS PROGRAM Degree exists to inspire confidence in everyone to move more, because we believe that movement has the power to transform lives. However, narrow limits set by others impacts people's confidence to move. In partnership with leading sport for development NGOs around the world, the Degree Breaking Limits Program aims to equip millions of young people with the confidence and opportunity to move however they want. Our Breaking Limits Training Series is designed to upskill coaches, community leaders and mentors with the tools you need to inspire confidence and opportunity in young people through movement-based programs. The skills developed throughout the series will give you the power to fuel long-term, positive behavior change that will ultimately transform both yourself and the lives of the young people you reach.
CONTENT SERIES
01
Introduction
02
Confidence & Opportunity
03
Inclusion
04
Engagement
05
Goals. Voices. Choices.
06
Disabilities: Access and Inclusion
07
Anti-Bias
08
Gender Equality
09
Disabilities: Improving Inclusion
… more coming soon!
CREATE YOUR ACCOUNT
Already have a account?

Log in.
By providing us with your information, you will be able to create your Degree Breaking Limits Training Series account. Creating an account will give you access to all of the online training materials that you need to fully participate in the program. We would appreciate your input on the additional questions, as we will use this information for the ongoing improvement of the Degree Breaking Limits Program. This information will help ensure that the program is as effective and diverse as possible in its participant reach and engagement. If you choose to subscribe to the Program's communications, we will send you occasional select information about the program only, such as the availability of upcoming modules and training materials.